We help employees, and former employees with legal matters like discrimination based on race, religion and sexual orientation.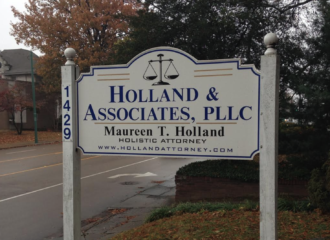 Meet our Attorneys, Maureen Holland and Yvette Kirk. We serve the Memphis area from our offices in Midtown.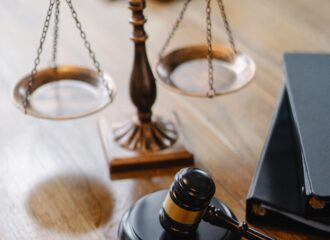 Holistic law consists of primarily two things: the return to the best of traditional legal practice, including a return to civility; and the use and integration of useful problem-solving approaches from other disciplines.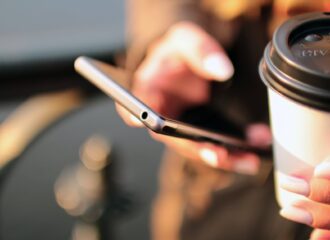 Due to the complexities of employment law and contractual agreements, we can't offer legal advice online. But we would be happy to make an appointment to meet with you and to see how we can help.